Please call us with any questions

Our diagnostic capabilities include:

Digital X-Rays and Ultrasound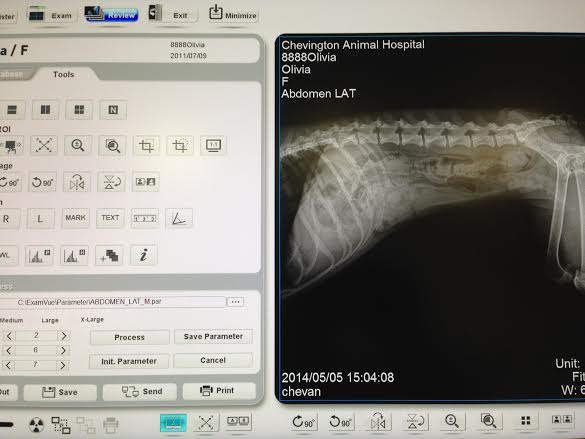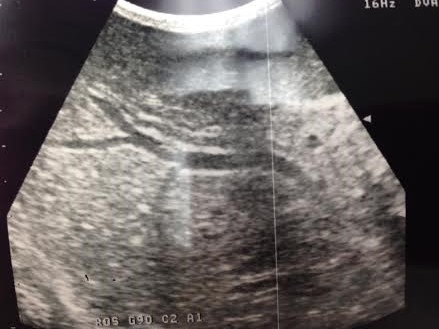 Veterinary Services

Chevington Animal Hospital offers a wide range of services to help keep pets healthy and happy.

Our wellness exam is a thorough nose to tail exam.

Routine vaccines and testing include:

Canine Distemper (inc distemper, parvo, parainfluenza and adenovirus type 2)

Feline Distemper (covering feline distemper, calicivirus, panleukopenia, and chlamydia)

Feline Leukemia/FIV snap test


Surgical capabilities include:

Routine Spays and Neuters

Feline Laser Declaws - a surgery style patented by our own William P. Young, DVM

We also offer surgery for:

Invasive abdominal procedures and in depth internal medicine.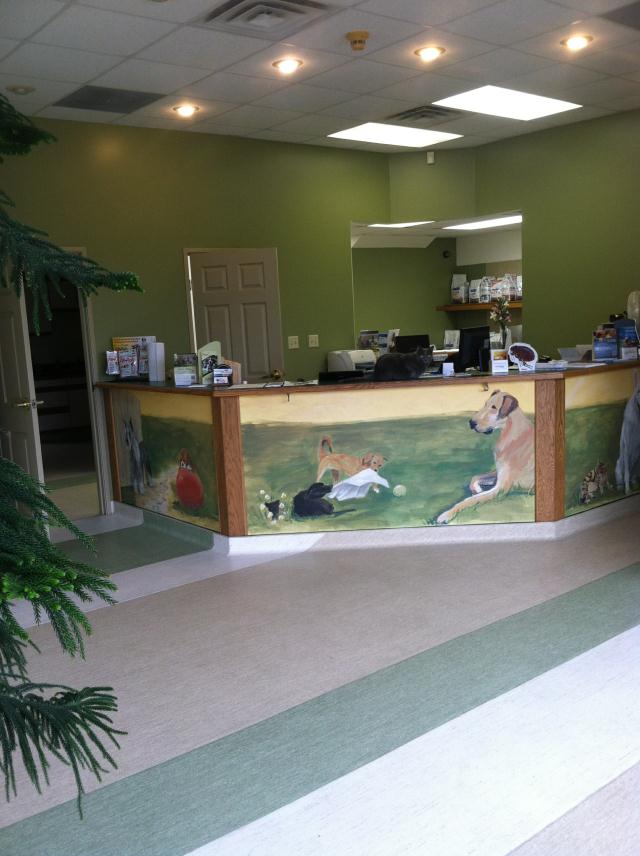 We offer several heartworm and flea/tick prevention options including:

Heartguard (mothly chew for heartworms and intestinal parasites)

Bravecto (3 month chew for fleas and tick)

Trifexis (once a month chew for heartworm and fleas)

Seresto Flea and Tick Collars (8 month collar for dogs and cats)

Cheristin for Cats (topical flea prevention).

11875 Pickerington Rd NW

Pickerington, Oh 43147

Hospital:




Boarding and Grooming :




(614)837-6665

(614)837-6915