We are passionate about our service towards clients and their pets. Our mission is to educate our clients so they can make informed decisions about their pet's healthcare.

Diagnostic services available include: dental cleanings, endoscopy, feline laser declaws, in house bloodwork, laser surgeries, spays and neuters, routine vaccines, ultrasound, digital x-rays, EKG, cytology, hospitalization and intensive care. 

We also offer surgery for orthopedic injuries, invasive abdominal procedures and in depth internal medicine.

Please call us for scheduled office visits , drop-offs , or emergency visits (regular business hours only).

Appointment Information:

Appointments may be scheduled

Monday, Wednesday and Friday:

1:00pm-2:00pm

Or after 4:00pm

Tuesday and Thursday:

10:00am-12:00pm

1:00pm-2:00pm

Or after 4:00pm

Routine surgeries are scheduled Monday, Wednesday and Friday mornings.



Chevington Animal Hospital was founded in 1989 by William P. Young, DVM. Since that time, we have served Pickerington and the surrounding area to keep pets healthy and happy! Our staff strives to work with clients to keep their pets healthy, while answering all our clients' questions. We are a full service veterinary clinic for dogs and cats only.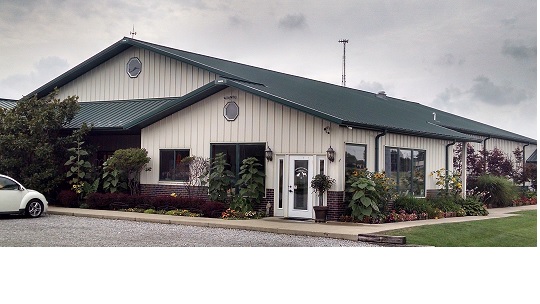 11875 Pickerington Rd NW

Pickerington, Oh 43147

Hospital:




Boarding and Grooming :




(614)837-6665

(614)837-6915